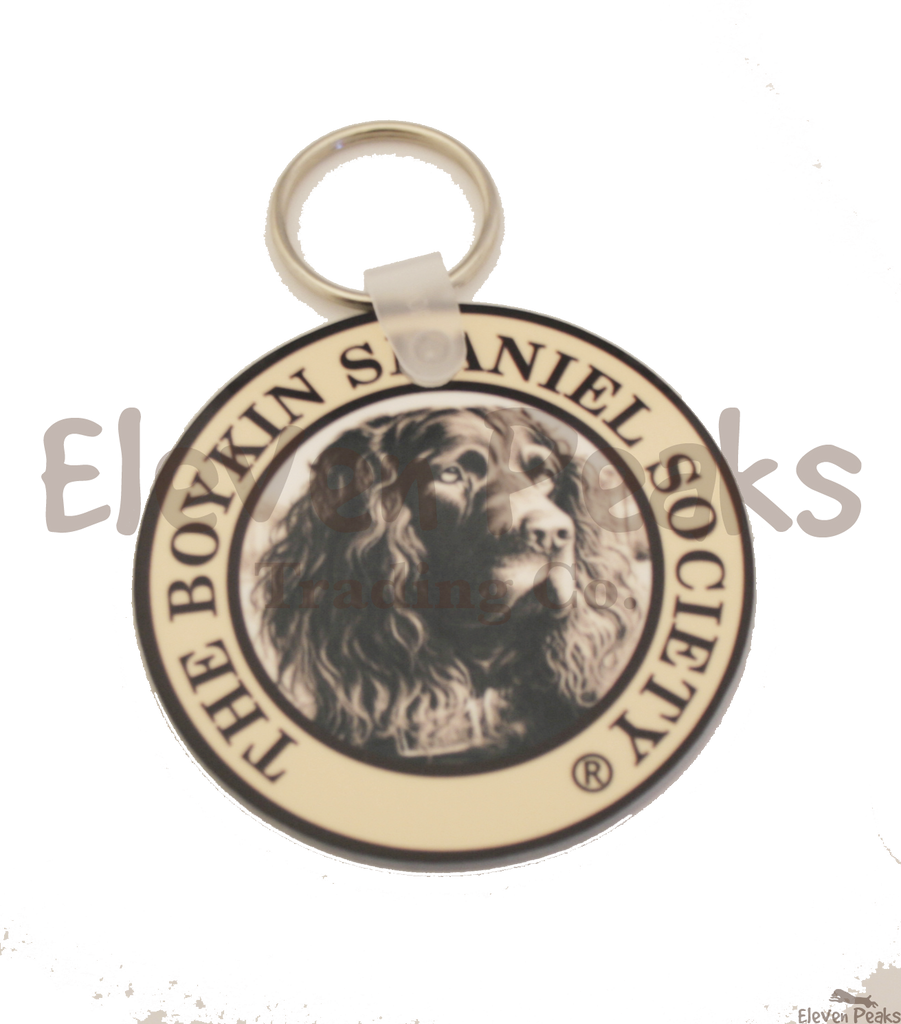 2.5" Round Keychain w/ BSS® Seal


This keychain is sure to bring some fun and class to your set of keys. It features the official seal of the Boykin Spaniel Society so you are sure to support the BSS wherever you may go!
Unisub™ Key Tag, Round, with Split Metal Key Ring and Plastic Snap, 2 Sided Gloss Fiberglass Reinforced Plastic, 2.5" diameter, .090" Thick.