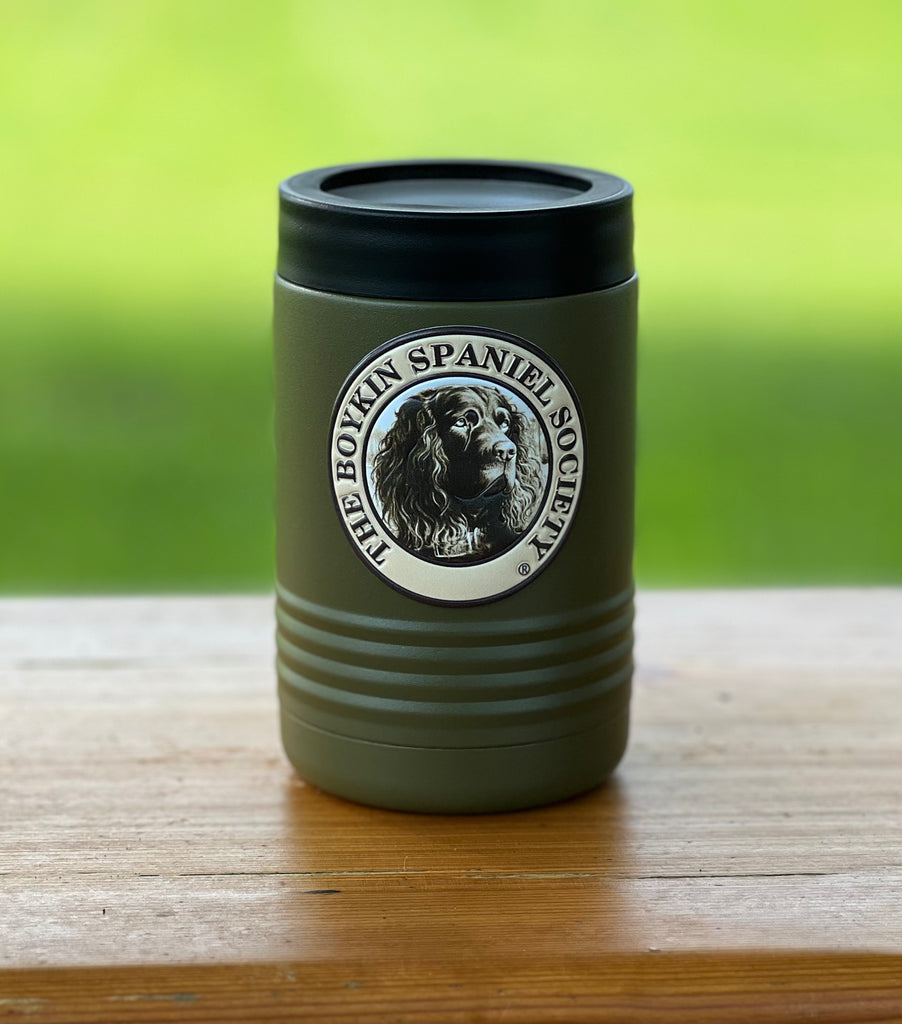 Polar Camel Standard Insulated Beverage Holder
Stainless Steel Polar Camel Beverage Holderss feature double-wall, vacuum insulation. They are heat and cold resistant and hold cans and bottles. Simply screw off the rubber top and place the beverage inside. Holds a 12 or 16 oz. can or a 12 oz. bottle.
Handwash only.
Features a 3D emblem of the official BSS® seal.